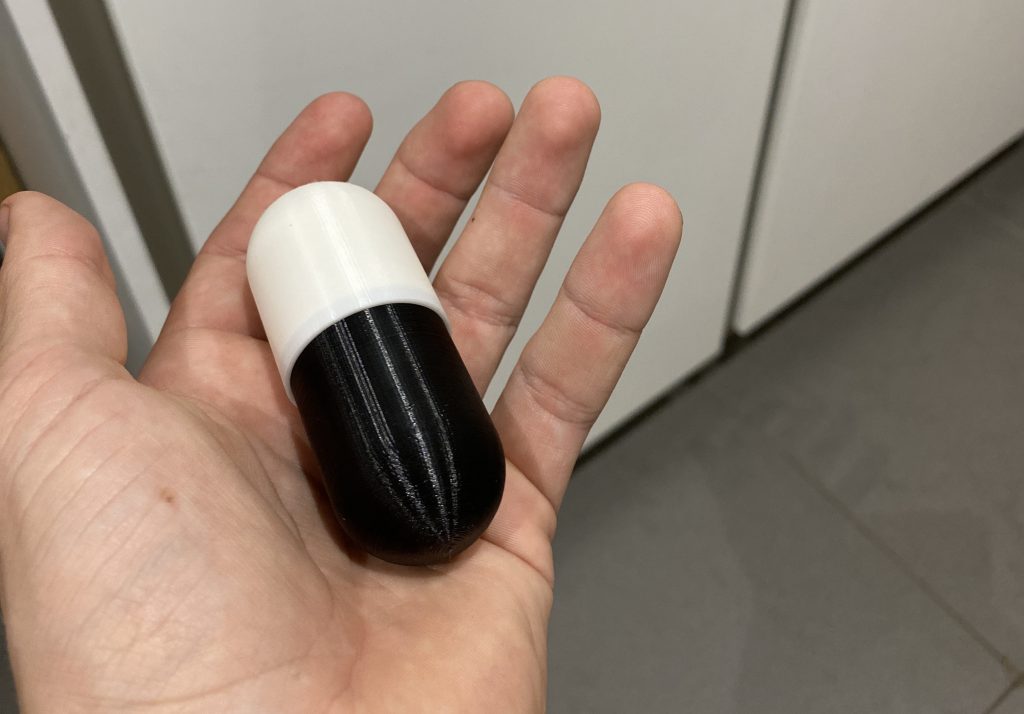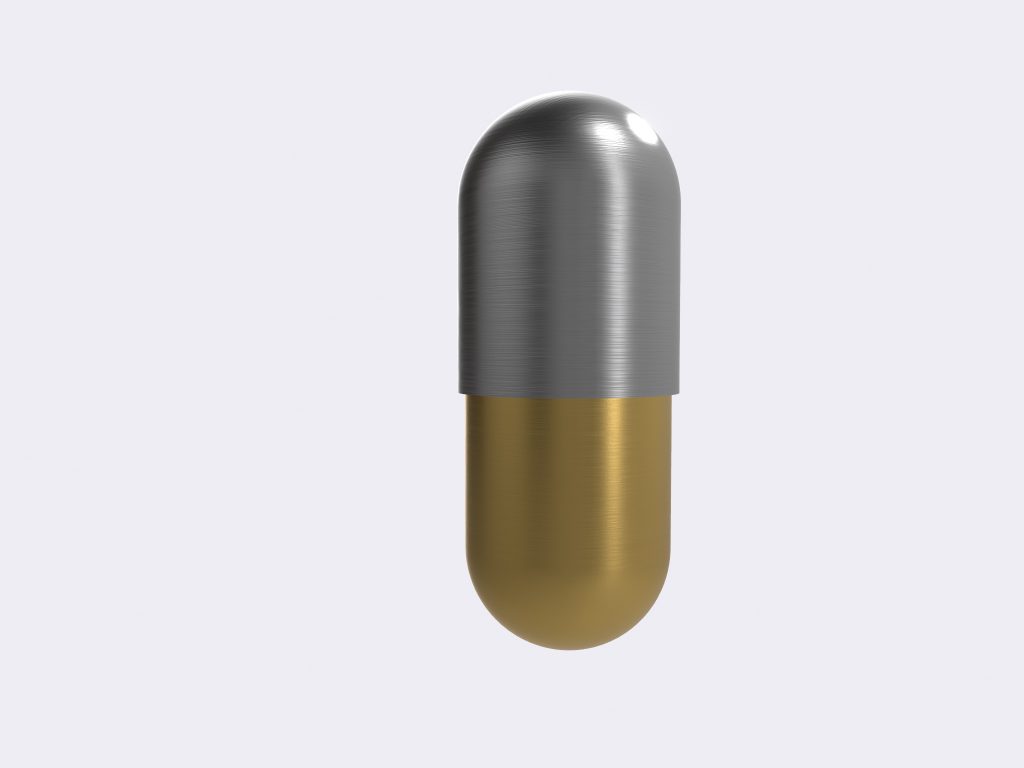 The chill pill will be the first in a set of 3 interconnected puzzles. This high quality puzzle which is design and manufactured all in house will comprises of 2 halves with complex intricacies throughout. The unique internals are bound to take even the most avid puzzle enthusiasts on a ride and my require some out the box thinking…
Main Materials: Brass Aluminium 
Size: 34mm x 34mm x 88mm
Release Date: 17th September 7pm GMT+1
On release Price:  £97.50
After release: £150
Goal: Unlock the secret chamber…
Difficulty: 8/10
Solution originality: 10/10
Story –
The chill pill, a secretive and ingenious invention designed by the worlds top scientist, to keep the secret to our worlds safety secure. Alas, with the environmental and political state of the planet declining rapidly, it's only a matter of time before we are all in danger. Are you the chosen one to release the answer? Are YOU the hope we all need? With YOU, civilisation has a larger chance of recovery. Could you be the one to unlock the worlds mysteries, or is it more complex than you could ever imagine?
But relax, Take a chill pill 😉  I have faith in you!
Warning – due to material delays it may be until the end of September when your puzzle is shipped out. After this point there won't be any more delays.